An ancient temple secluded on a mountain, the "Village of Brocade", to offer an amazing scenery after a bit of a hike.
Shoryaku-ji Temple 「正暦寺」, located on the Bodaisen mountain in the southeast of Nara.
The temple was founded by Kenshun, the son of Fujiwara no Kaneie in 992, at the command of the Emperor Ichijo. The Bodaisen mountain had been a sacred place, which many temples were built in the Heian period. Shoryaku-ji was originally a large temple complex, but almost temples on Bodaisen were destroyed by Taira no Shigehira in 1180. Today, the only buildings remained are the main hall from 1916, the "Sho-ro", bell tower from 1925, and the "Fukuju-in", sukiya-style reception hall from 1681.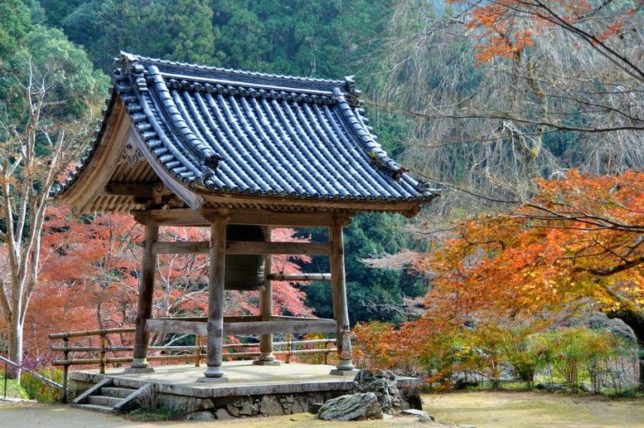 The temple houses several treasures, including a glit bronze "Yakushi Nyorai" (healing Buddha) from the Asuka period which has been designated as an Important Cultural Property.
Shoryaku-ji is considered the birthplace of modern sake.
The monks here pioneered brewing techniques for sake in the Muromachi era, known as Soboshu that are still in use today. Every November a sake tasting festival is held at the temple.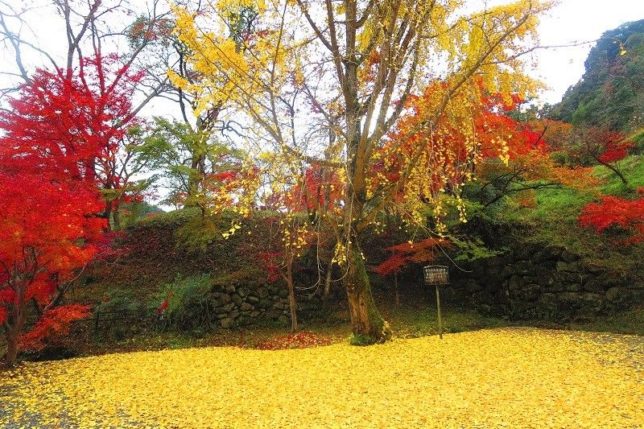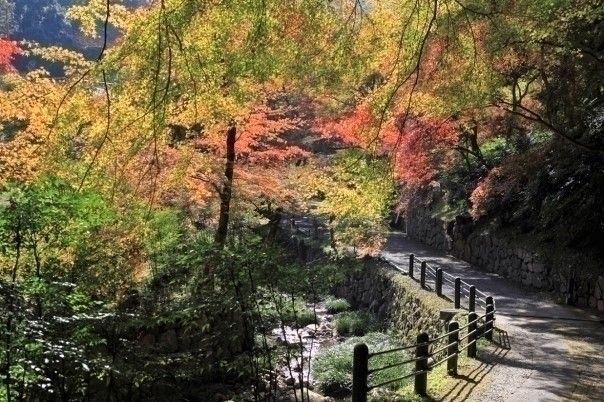 You can enjoy a beautiful scenery and slow time in nature. It's also an ideal place for hiking, and is definitely pleasant walk following the path of the Bodaisen River's clear waters, a mossy stone path to the temple. There are many trails getting you to-and-from the temple.
Highlights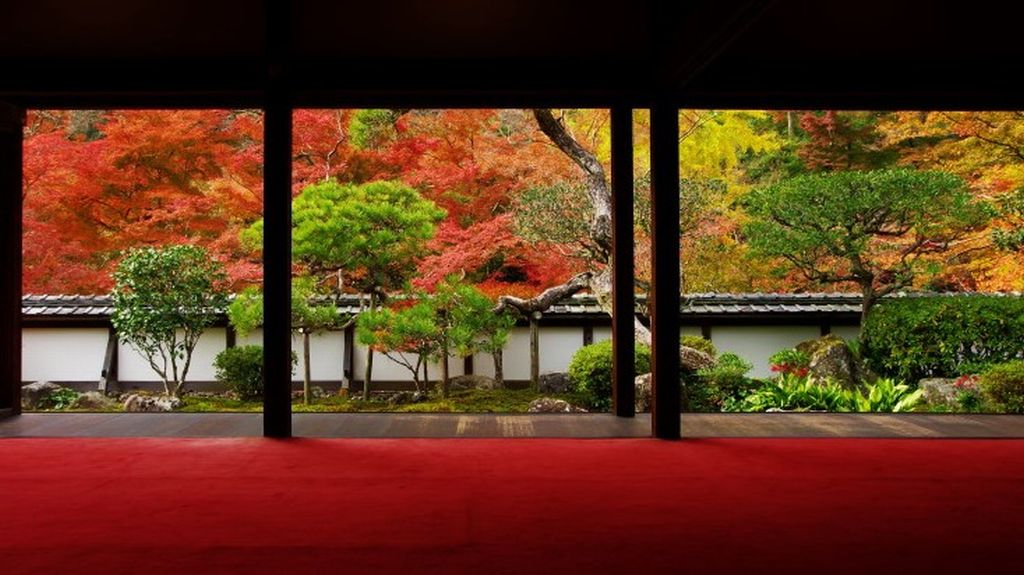 The "Village of Brocade" is the temple's nickname as the autumn colors of this temple is absolutely beautiful, with vivid foliage.
Address : 157 Bosatsuyamacho, Nara
Access : From JR and, Kintetsu Nara Station : 15 minutes by bus ride headed to Tenri Station or Shimoyama. Get off at Shimoyama and take the community bus to Maiya-machi for 7 minutes. Get off at Yanagi Cha-ya and 30-minute walk from there.
Hours : 9:00 to 17:00 (Dec – Feb : 9:00 – 16:00)
Admission : 500 yen