Enryaku-ji Temple on Mt. Hieizan, boasting over 1200 years of history, is Japan's sacred spot for Buddhism
Enryaku-ji, located in Kyoto's eastern mountain range on Mt. Hieizan, is a temple founded at the end of the 8th century by Saicho. He is the monk who introduced Tendai Buddhism from China into Japan. Enryaku-ji Temple, the headquarters of the Tendai sect had more than 3000 sub-temples and an army of warrior monks but It was destroyed by Oda Nobunaga in the 16th century, when it was attacked by Oda Nobunaga. The most of the buildings now are rebuilt at the early Edo Period.
The temple is divided into three areas: To-do "East Pagoda", Sai-to "West Pagoda", and Yo-kawa river.
The main area is the To-do area, where most of the main buildings are located. The main hall here is recognized by UNESCO as a World Cultural Heritage.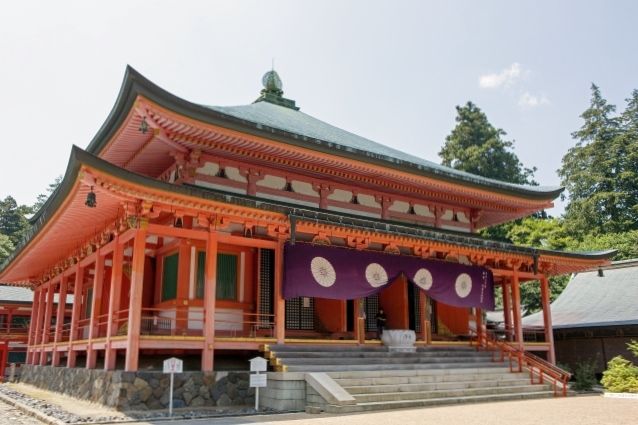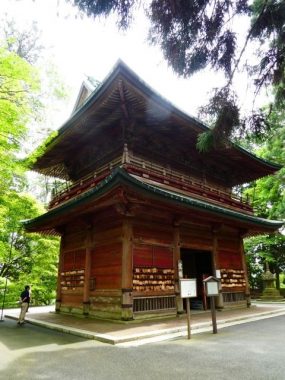 After walking through the trail is the Sai-to area. The Shaka-do, the oldest building enshrines a statue of the Shaka-Nyorai Buddha which is designated by the national government as an Important Cultural Property.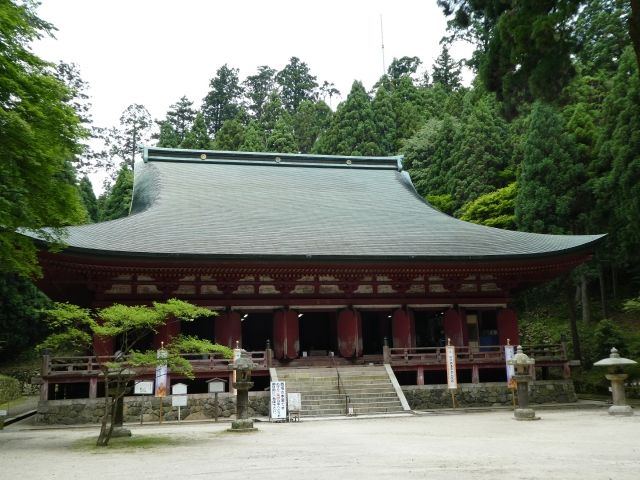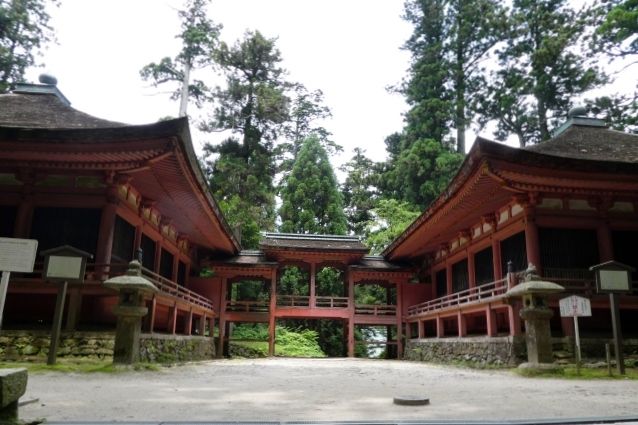 The Yokawa area, is located several kilometers away from the other two areas. Its main building, the Yokawa Central Hall, is built on a slope.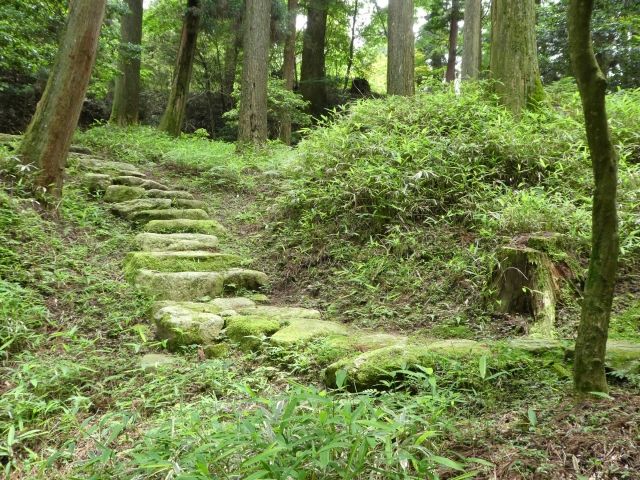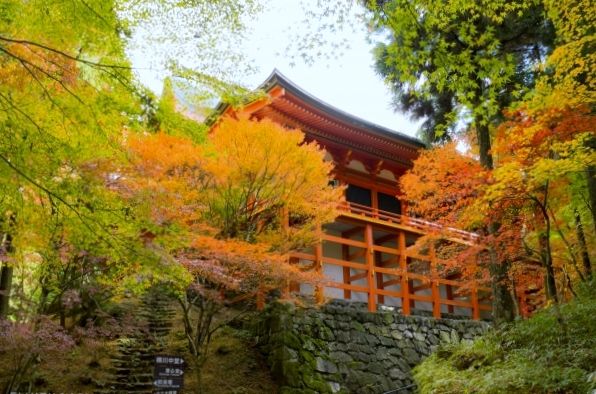 Mt. Hieizan is one of Kyoto's well-known mountains. You can go hiking or take the ropeway to the summit. The view from the ropeway is amazing. Autumn leaves here change its color earlier than other viewing spots.
Open : 8:30 to 16:30 (March to November), 9:00 to 16:00 (December), 9:00 to 16:30 (January and February)
Admission : 700 yen (entrance to all three areas), 500 yen (treasure house)
Access : There are direct buses 4-6 buses per day from Kyoto station and Keihan Sanjo station to the Hieizan's Todo area, except from December through mid-March when no buses run.
Cablecar : Take the JR Kosei Line to Hieizan-Sakamoto station, from where it is a 15 minute walk to the Sakamoto Cablecar. The cablecar takes about 10 minutes to the upper station then 10 minute walk to the Temple
Cablecar and Ropeway : Take the Eizan Main Line from Demachi-yanagi station to Yase-Hieizan-guchi Station. Then, take the Eizan Cablecar and Eizan Ropeway to the summit of Hieizan. From the summit, it is another 5 minute bus ride or 30 minute walk to the Todo area. The cable car and ropeway are not in operation from early-December to mid-March