A quiet Zen Temple on the hilltop, well known for its beautiful moss garden and a lovely Jizo statue.
---
Enko-ji is a temple of the "Rinzai Zen Sect", located in northern Kyoto. The temple was established in 1601 as a school by Shogun Tokugawa Ieyasu (1543-1616), who is famous as one of the greatest men of Japan. Today, the temple is a place of Zen training, holding "zazen" (basic Zen training) meetings.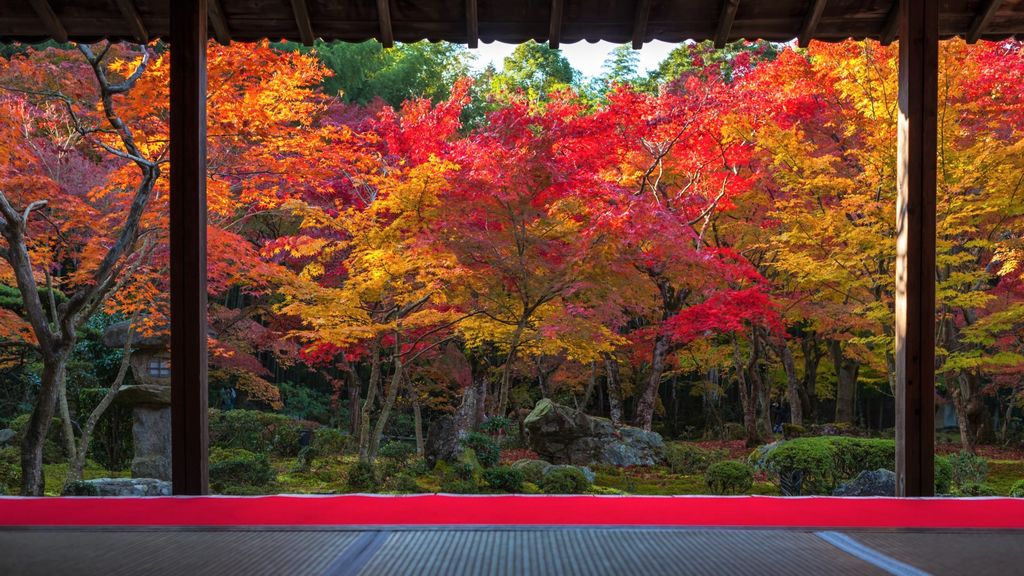 ---
The temple has been noted for its beautiful garden with a pond and many maple trees. It provides lovely views of greenery in summer and stunning autumn colours in late November. At the entrance of the garden there is a "sui-kin-kutsu" that echoes water dripping in an underground water pot and a "seiryuchi" shows the glassy surface of pure water.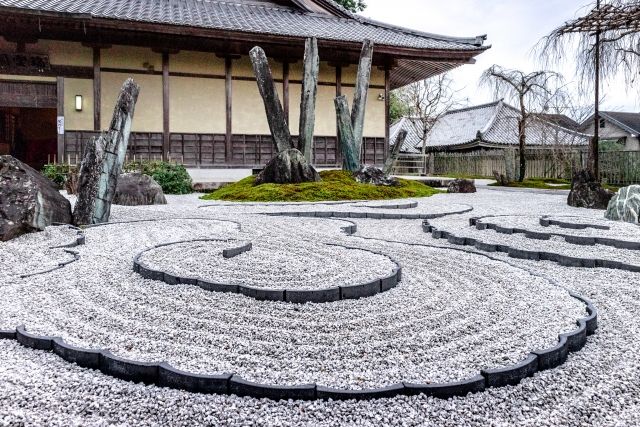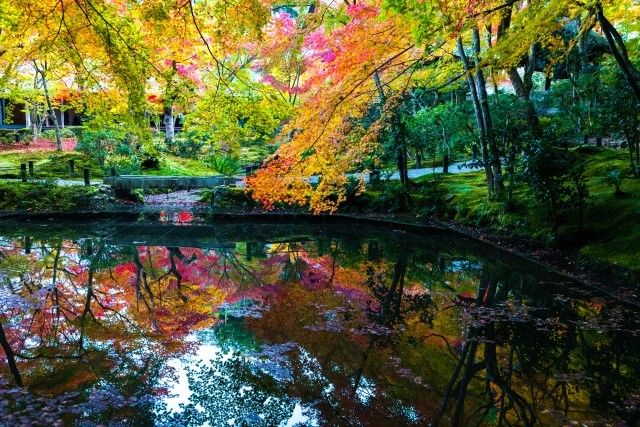 ---
In a "karesansui" (a Japanese garden style expressing waterscapes, including ponds, rivers, lakes and the sea using only stones and sand) named "Jugyu-no-niwa", stones representing oxen are placed in harmony with crape myrtle, azaleas, peonies, and other natural artworks. You can see a great view of the Kyoto city from the short climb up the hill behind the garden.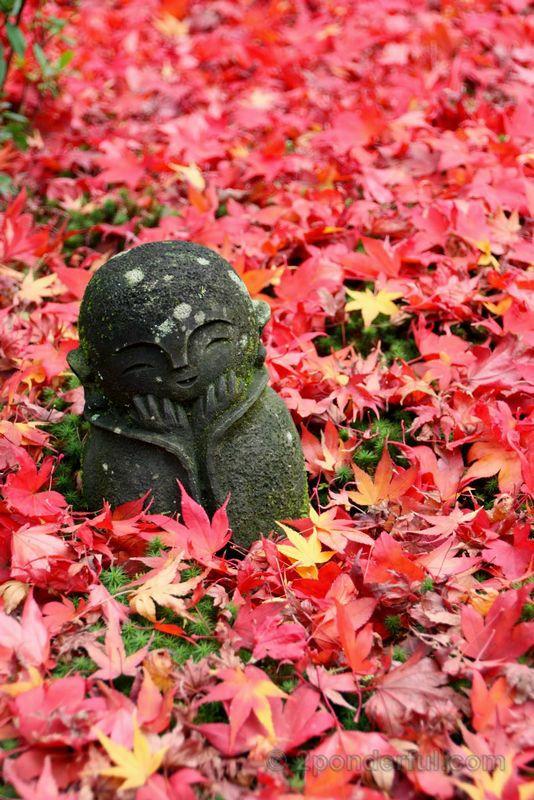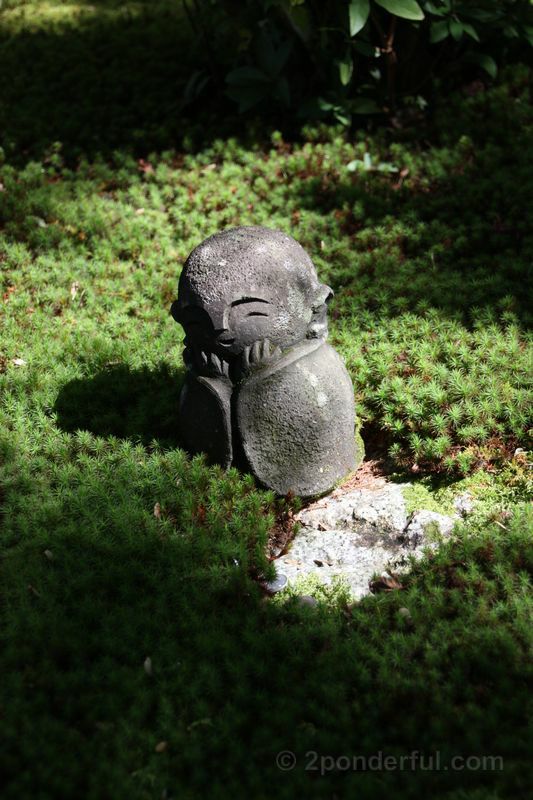 ---
---
Address : 13 Ichijoji-kotani-cho, Kyoto Sakyo-ku, Kyoto
Access : 15-minute walk From Ichijoji Station on the Eiden Railways
---
Hours : 9:00 to 17:00
Admission : 500yen