One of the three great Hachiman-gu Shrines of Japan, located on the top of Mt. Otokoyama has an interesting connection to the work of Thomas Edison.
Iwashimizu Hachiman-gu Shrine, one of the three great Hachimangu Shrines of Japan, is located on the top of Mt. Otokoyama in Yawata city, Kyoto, a 30-minute walk uphill with bamboo forest and atmospheric surrounds.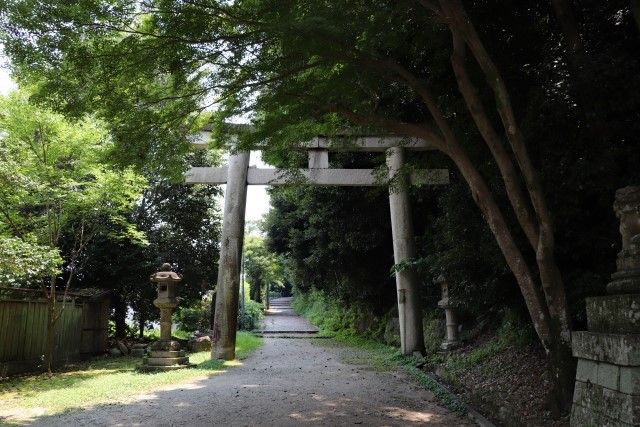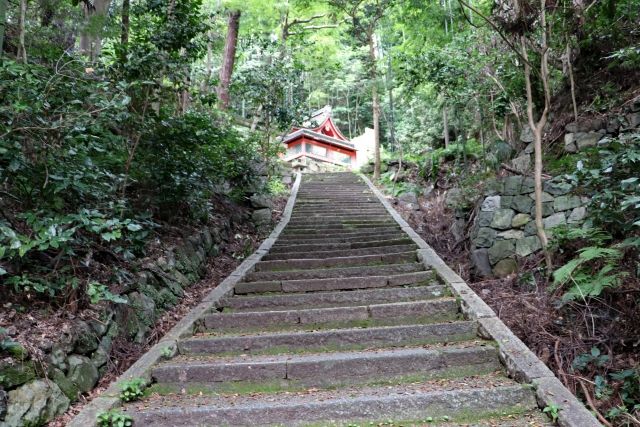 The shrine was founded in 859 by the monk Gyokyo for the protection of the Emperor in Kyoto and grew to be one of the most powerful shrines in the country. The present main shrine was built by the third shogun, Tokugawa Iemitsu, in 1634. Sculpted in the gorgeous Momoyama style, the entire building is designated as an Important Cultural Property. Iwashimizu Hachiman-gu enshrines Hachiman, the God of War, associated with the mythical Emperor Ojin.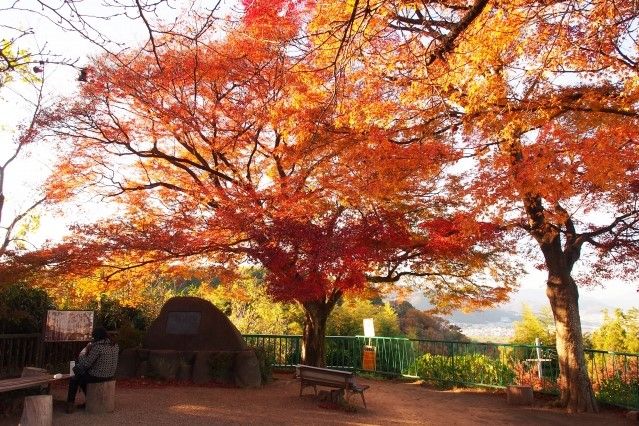 Thomas Edison Connection
Iwashimizu Hachiman-gu Shrine also has an interesting connection to the work of Thomas Edison. He used the Otokoyama's bamboo for the filament in his first electric light bulb in 1880. The toughness of the bamboo at Otokoyama was able to last over 1,000 hours in Edison's first bulbs.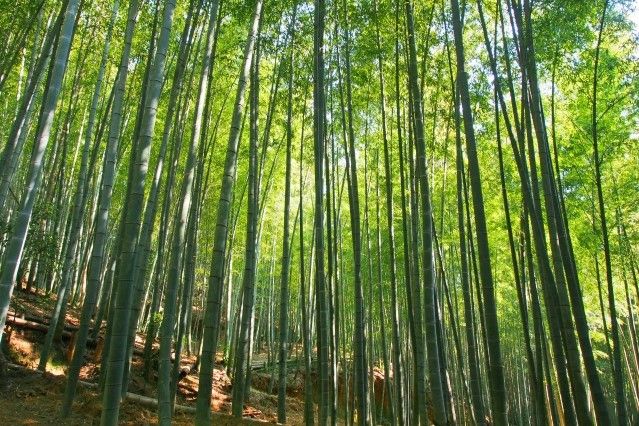 A stone memorial is dedicated to Edison in the shrine grounds and a Festival of Light is held annually on May 4th when 1000s of bamboo lanterns are lit in Edison's honor.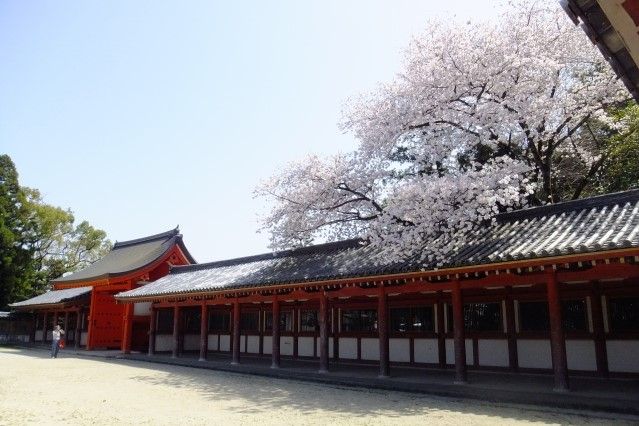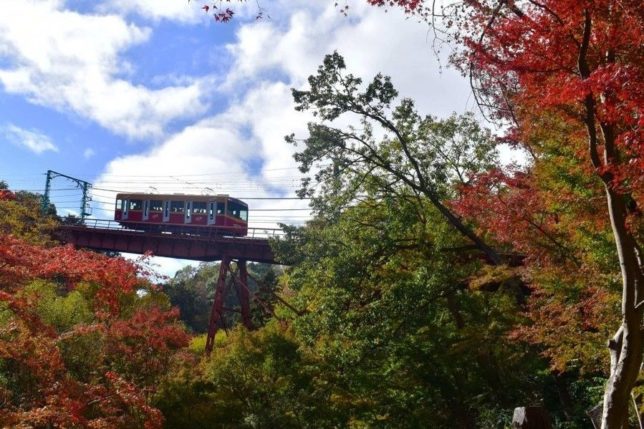 ●Iwashimizu Festival, one of the three religious big festivals held by the Imperial ordinance in Japan. It was the rear "Gate of Evil" of the Heian Capital. In the early morning before dawn, 500 people holding paper lanterns and dressed in special attire will leave the main shrine hall and follow the path to the subsidiary shrine, tongu, where various ceremonies will be performed. The procession will go back to the main shrine on the top of the hill in the evening. During elaborate rituals fish are released into the shrine pond and the nearby Hojo River and young children perform a "butterfly dance" on the Angobashi Bridge.
●The Otokoyama Cherry Festival is held here in early June.
Address : 30 Yawata-takabo, Yawata-shi, Kyoto, 614-8588
Benefit : Keep evil away, Success,
Open : 6:30 to 18:00 Open throughout the year
Access : 30-minute walk from Iwashimizu-Hachimangu Station on the Keihan Line. There is a cable car from in front of the station that takes 3-minure and costs 200 yen.