An ancient temple, to offer a beautiful view with blooming flowers.
The ancient temple of Ishiyama-dera was established around the middle of the 8th century by Roben Osho. The main hall is designated as a National Treasure. It's located on the grounds containing an exposed wollastonite (a fantastic crag, dark gray in color, and having a wavelike pattern), which is a natural monument.
The main hall Enshrined an image of the Nyoirin-Kannon (Goddess of Mercy), which is designated by the national government as an Important Cultural Property.
The Taho-to (a pagoda that enshrines the Buddha) was built by Minamoto no Yoritomo who ruled at the end of the 12th century. This pagoda is also designated as a National Treasure.
There are many other historical and cultural properties, including the Todai-mon (a gate which is an Important Cultural Property), the Genji-no-Ma (where it is said the worlds oldest novel,The Tale of Genji was written).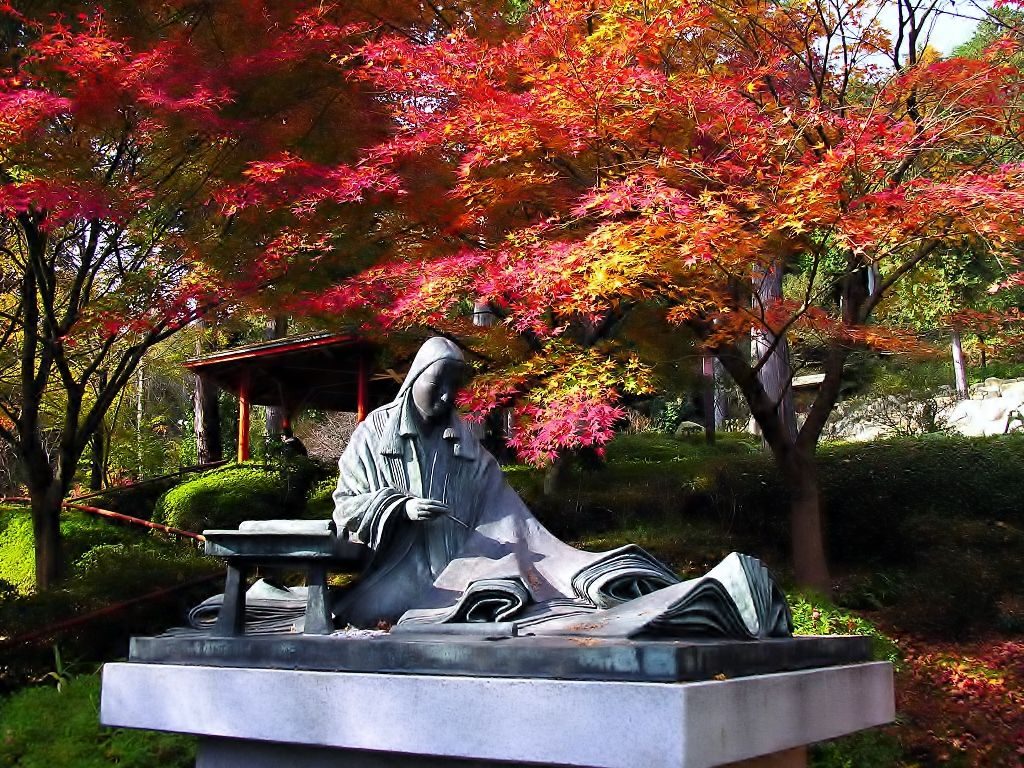 Address : 〒520-0861 Shiga Prefecture, Otsu, Ishiyamadera, 1−1−1
Benefits : Keep evil away, Safe birth, Love,
Access : 10mins walk from Keihan Ishiyamadera station
Admission : 500 yen
---
The temple with blooming flowers
In the temple grounds many different kinds of flowers bloom and offer the visitors a beautiful view. Plum blossoms, cherry blossoms, azaleas, and peonies bloom in spring, hydrangea and iris in the summer. As for the cherry blossoms, visitors are able to see many different types of cherry trees, such as someiyoshino, shidarezakura, and yamazakura. The best time to see them is from the end of March to the beginning of April.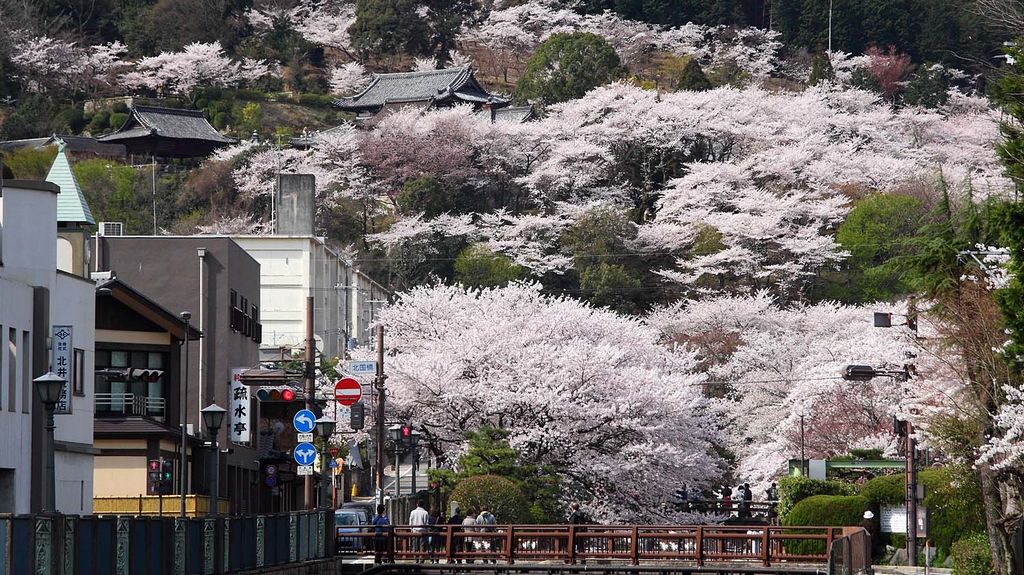 ---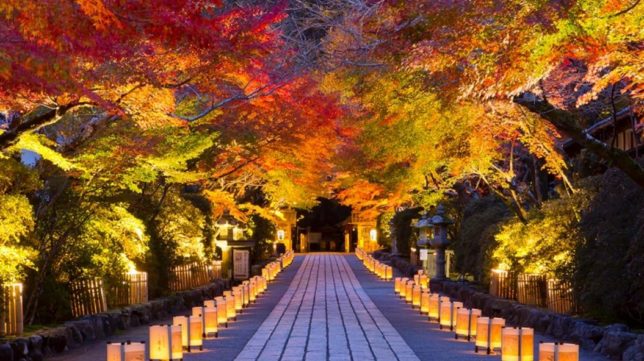 In autumn, the leaves turn red and the site is also lit up with illumination every year in the middle of November.